This build has been archived as of April 2 2008, for the following reason:

This build had been designed for the following use:

This build was in the category Great before being archived.
This build was designed to farm Destroyer Cores during Glint's Challenge by quickly destroying the first wave of attackers with Vengeful Was Khanhei.
Attributes and SkillsEdit
<pvxbig> [build prof=W/Rt Strength=10+1+2 Tactics=8+1 Restora=12][Vengeful was Khanhei][Weapon of Warding][Dolyak Signet]["I Will Avenge You"][Bonetti's Defense][Endure Pain][Air of Superiority][Signet of Stamina][/build] </pvxbig>
EquipmentEdit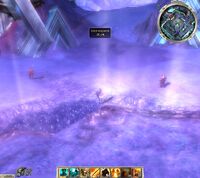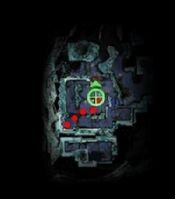 Solo Destroyer Core Farming. This Warrior uses "Shields Up!" instead of Protector's Defense and doesn't use Air of superiority.