Benjammn311


Welcome to my userpage. A three-year veteran of Guild Wars, I came here to hopefully improve the landscape of usable builds. My GW experience has been primarily PvE, but I'm getting more and more interested in PvP. While I am still noob as hell, I hope to one day correctly predict the meta, maybe do some righteous PvP, and to play Guild Wars 2. In the meantime, I'll just be noob as hell. Enjoy my characters below, they are quite special to me.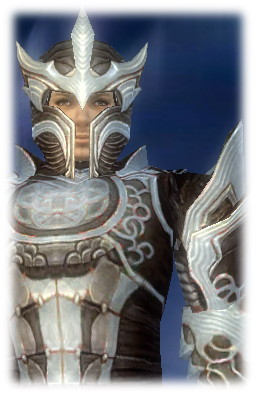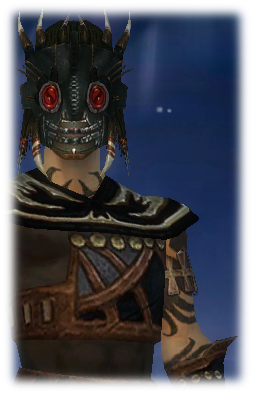 User Talk Sandbox Sig Testing Contribs Contests
Community content is available under
CC-BY-NC-SA 2.5
unless otherwise noted.