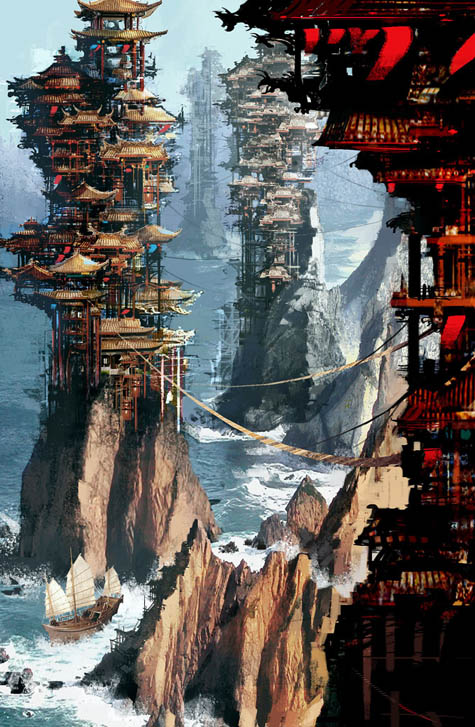 Hi, I'm Drah. I am a High school student in the California Bay Area. I am 16 years old and have been playing Guild Wars for almost 3 years. 2 of those years, I only played PvE. For the past year I have been PvPing only. I am currently the leader of the guild Sleeping At Worlds [End].
Characters

The Barbs of Speed
The Giants Storm

Shadow of a Giant

Drahgal Meist

Drahgal Meir

Darius Dreamweaver (PvP)

Breath of the Giant

Darius Dreamender
Community content is available under
CC-BY-NC-SA 2.5
unless otherwise noted.