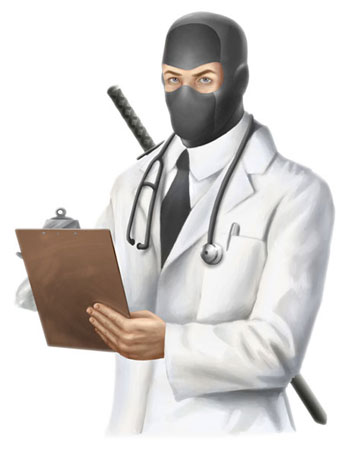 Recruiting! Sleeping At Worlds [End] is recruiting! We are mainly TA/HA, with occasional PvE/lower PvP. Extremely laid back. PM Drahgal Meir for an invite.
Characters

The Barbs of Speed
The Giants Storm

Shadow of a Giant

Drahgal Meist

Drahgal Meir

Vyse of the Rogues (PvP)

Breath of the Giant

Darius Dreamender
I'm currently leading the guild Sleeping at Worlds [End], its going to be TA/HA based. Its a pretty laid-back guild, where we really just do whatever we want. Leave a message on my page if you want an invite.
Community content is available under
CC-BY-NC-SA 2.5
unless otherwise noted.