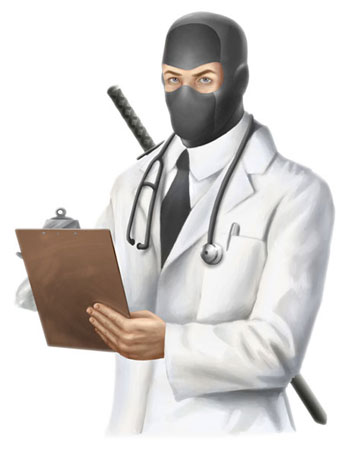 Sleeping At Worlds [End] is recruiting! We are mainly TA/HA/GvG. Extremely laid back. PM Drahgal Meir for info.
Characters

Darius Dreamweaver PvP

Darius Dreameater PvP

Darius Dreamender

Drahgal Meir

Drahgal Meist

Breath of the Giant

Shadow of the Giant

The Barbs of Speed
Community content is available under
CC-BY-NC-SA 2.5
unless otherwise noted.