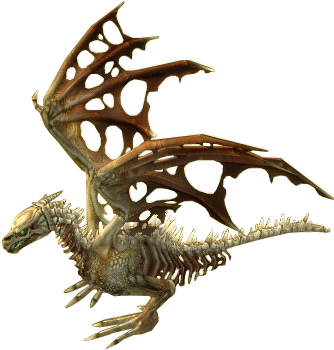 About me
Nick: gcardinal aka grey cardinal
Age: 23
Birthday: 13. mai 1985
Location: Norway
Gender: Male
Work: A-Pressen, Norway
PvXwiki
Date of birth: 17.04.2007
Visits a day: 30,000 - 40,000
Page views a day: 380,000 - 500,000
Democracy
Democracy (literally "rule by the people", from the Greek demos, "people", and kratos, "rule") is a form of government.
This Wiki as most Wiki's will apply to basic terms of Democracy "people" "rule".
Founder
My primary role is to keep this site online, write new extensions and implement all the great things that this wiki needs. I have a pretty clear vision of how I want this site to look and function, but I'm always open for any new suggestions.
OMFG
Why some people can't just get a life, a gf or at least download some pr0n???... Maybe it will stop walls up on walls.
My monk
My ele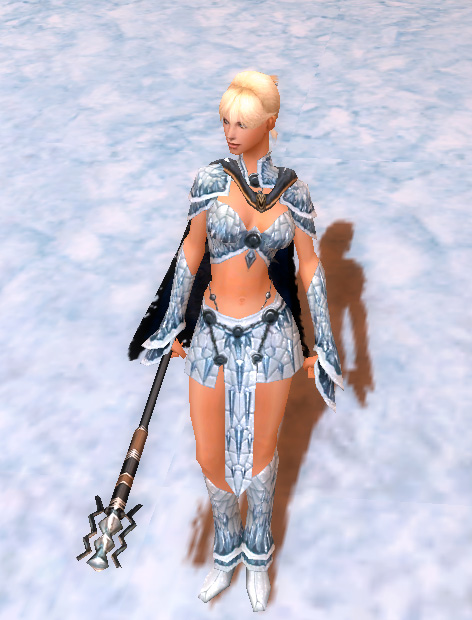 My dervish
Links