Relic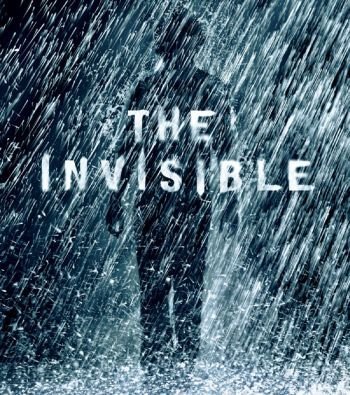 Summary
Hello, my in game name is Dont Misuse Infuse
I play many different professions. i am trying to intergrate myself into higher end pvp but my guild perhaps isnt a proper enviroment for it. I long ago gave up on pve as boring and repetitive. I have only beat prophecies so that i could do HM UW with my guild.
I guess now I i am trying to figure out some wiki code in order to make my userpage look nice. Lets see if my html tutorial can be put to any good use :)
Demotivational Picture of the Day (or until i change it xD)
UserBoxes
time to copy some code and make some userboxes :)
Thanks
Thanks to McTai for unknowingly donating the code that heads up my userpage :)
Community content is available under
CC-BY-NC-SA 2.5
unless otherwise noted.