---
1st--Oskar 14:00, June 30, 2010 (UTC)
Fuck you. No :< ---Chaos- (moo!) -- 14:36, June 30, 2010 (UTC)

nigger--Steamy Igloo 14:37, June 30, 2010 (UTC)
zzz
people were trying to tell you to suck less on Build talk:Team - Unbreakable UW but i don't think you understood them. it's perfectly fine for people to put "credits" on a talk page, and pvx:own has nothing to do with that. also, stop trying to countertroll tahiriwhatever, neither of you are very good trolls so it's like watching the special olympics. -Auron 04:52, July 19, 2010 (UTC)
is this what it looked like when it died?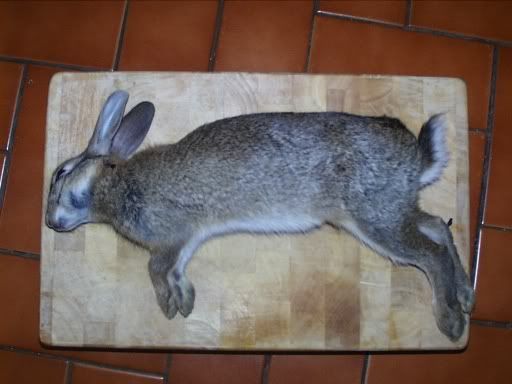 Daññy 18:18, July 19, 2010 (UTC)
RC
Hey Juze. Could you do all your changes in one edit? At the moment you're clogging up RC with a bunch of small, random changes. Life Guardian 11:05, July 20, 2010 (UTC)
I've said in archive it's really difficult for me to do all edits in one, because what I do is edit, then remember something after a few minutes, read more for errors etc. I know this causes a bit trouble. I'll try. :/ Juze 11:09, July 20, 2010 (UTC)
What blank?
Which talk page did I blank? The one under my name that had no content on it to begin with? Dioxin 01:05, July 22, 2010 (UTC)
Hi, you're an idiot.--Oskar 19:30, July 23, 2010 (UTC)
Hi, What would PVX do without you?--XTREME 10:23, July 29, 2010 (UTC)
Hi
diaf :)--Relyk talk 10:54, July 29, 2010 (UTC)
You're welcome. Juze 10:56, July 29, 2010 (UTC)
Relyk, shut the fuck up. Misery 11:11, July 29, 2010 (UTC)
I told you nobody liked you. Frosty 13:36, July 29, 2010 (UTC)
Your ban
If you'd like to discuss it, send me an email (prior to contacting Wikia ;D). In the future, if you see a site-side issue that the admins can resolve, please contact us first and let us handle it. And, if you haven't seen what I placed on Auron's talk page, I will be adding 1 month to each of your future trolling bans due to the severity of this issue.
Before you email me, let me get this out of the way. You knew better, you were trolling, and this ban will not be lifted. Karate

Jesus 13:40, 29 July 2010 (UTC)
Comments like that bring warmth to my heart :>--Oskar 13:46, July 29, 2010 (UTC)
if i may add, please learn to use some common sense. I'll be watching your posts when the ban ends to make sure edits don't drift into the realms of shit nobody cares about like before and detract too heavily from the wiki's productivity. Athrun Feya 19:58, July 29, 2010 (UTC)