:o) Godbox 14:04, 4 April 2009 (UTC)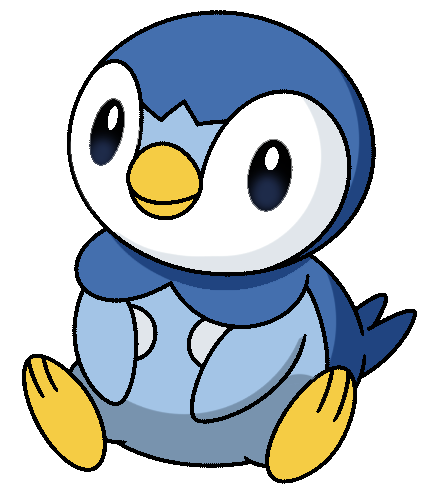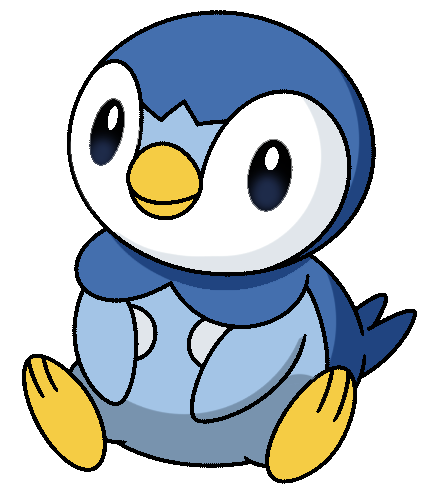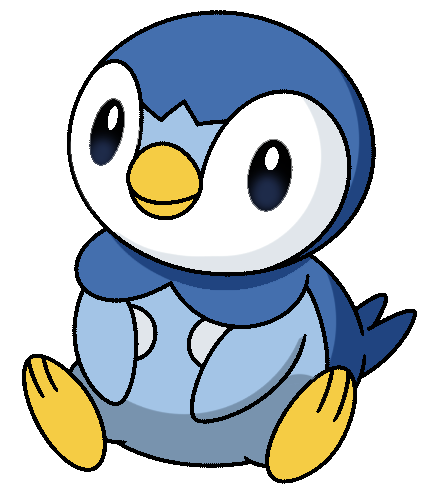 skakid9090 21:05, 4 April 2009 (UTC)
U lieks piplup? go go w:c:guildwars:User:Balistic Pve/Pokemon. — Balistic PvX 03:46, 8 April 2009 (UTC)
Moo

Hide-And-Seek 00:39, 9 April 2009 (UTC)
tab
could you be so kind and help teach/archive my talk page, it loads slow on my fail comp and take forever to scroll down. i have no idea how to and your online so ye File:Signature1.png 20:48, 13 April 2009 (UTC)
move it to pagename/archive Tab 20:49, 13 April 2009 (UTC)
SUP WHO WANTS TO MAKE MONEY
FIND ME A R12 HEALING CC AND ILL GIVE YOU A R13+50K FOR IT

Tab 20:50, 13 April 2009 (UTC)
i kinda sold a q10for 30k like yesterday, /sighFile:Signature1.png 20:53, 13 April 2009 (UTC)
guild
u4srs? — Nova File:Neo-NovaSmall.jpg — (contribs) 23:40, 13 April 2009 (UTC)
c Tab 10:00, 14 April 2009 (UTC)
when uploading a picture
check if its name is already in useFile:Signature1.png 14:40, 15 April 2009 (UTC)
wow, you really are dumb Tab 14:41, 15 April 2009 (UTC)
please stop uploading images over mine, thanksFile:Signature1.png 15:15, 15 April 2009 (UTC)
i could say the same to you, thanks Tab 15:16, 15 April 2009 (UTC)

i have not uploaded anything recently on that name, you are incorrect.revert button ftw?File:Signature1.png 15:18, 15 April 2009 (UTC)

i dont think i am, vandal Tab 15:19, 15 April 2009 (UTC)
This is fun to watch in RC --

15:21, 15 April 2009 (UTC)
ye im sure it is, tab lieks revert wars i guessFile:Signature1.png 15:22, 15 April 2009 (UTC)

vandal Tab 15:23, 15 April 2009 (UTC)
when uploading a picture
check if its name is already in use. The picture "Image:Unreal Owned.JPG" was already inuse, considr uploading under a new name.File:Signature1.png 14:40, 15 April 2009 (UTC)
what would you use on sinsplit then >.>--Relyk 03:04, 16 April 2009 (UTC)
a bar that doesnt suck? Tab 09:58, 16 April 2009 (UTC)
What is your problem?
What did I do to you...I hope you are just bored and fucking around.

21:45, 18 April 2009 (UTC)
I told you before, people troll idiots. You just didn't believe me. You got this coming tbh.220.255.7.232 21:46, 18 April 2009 (UTC)
My problem may not be clear, but yours is(I'll give you a clue - it's retardation.)Tab 21:52, 18 April 2009 (UTC)

@IP anon? 22:00, 18 April 2009 (UTC)

shut the fuck up skakid9090 22:00, 18 April 2009 (UTC)

I had no idea that using <small> so many times would have a multiplicative effect on the text after it. This revelation has completely changed the way I view editing pages on this (and consquently all other) wikis. Tabs ability to open my eyes to things of this astounding nature is shocking. He's ushering in a new era of Wiki-awareness and most of you all will miss it, due to the inability to understand him. I'm greatly saddened by this. I sincerely hope that we can all come together and come to terms on this. We all must understand that Tab represents change. And change is something we can believe in.
Furthermore, I am led to believe that Xtreme is retarded. This is based off of the myriad of stupid comments made by him in the past few weeks. I'm beginning to wonder if he's just on our elite wiki to troll. This is very annoying and worrisome. We'll probably have to be on the lookout for him, and otherwise disruptive behavior. I am not too worried, however, as we have a crack team of good Build Masters, and incredibly active admins. If he continues this behavior, we'll have to take action. Thank you all for reading.
tl;dr
stfu dum nobeur ~ Big sysop 10:13, 19 April 2009 (UTC)

barack otabma 18:51, 19 April 2009 (UTC)

I didnt have my magnifying glass handy so I removed the gratuitous small tags, Have a nice day :D!----ﮎHædõ๘یíɳ 20:21, 19 April 2009 (UTC)
 :>
Dearest Tabbles,

I Am writing back to gleefully accept your invitation to cyber on the eve of tonight :> With love, GuildWarsSrsBsns 13:18, 25 April 2009 (UTC)
in retrospect
I was wrong.
Perhaps we can begin again? ~ Big

sysop 17:18, 28 April 2009 (UTC)
i will consider. Tab 18:06, 28 April 2009 (UTC)
but its only got one person different :<

FrostytheAdmin 15:16, 30 April 2009 (UTC)
ele bars etc are different so that they work with a ranger caller tbh. better to keep them seperate than have a big clusterfuck of variants and a list of what goes with what Tab 15:19, 30 April 2009 (UTC)
Community content is available under
CC-BY-NC-SA 2.5
unless otherwise noted.