These are the winners of each day of the Wintersday contest. The winners of the overall contest will be decided after the Wintersday celebrations are over, on January 2, 2008. The three winners of the overall contest, chosen from the daily winners, will each receive a Razer DeathAdder™ Guild Wars mouse.
The Daily Winners
Day 1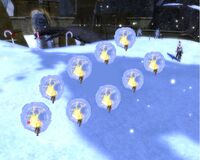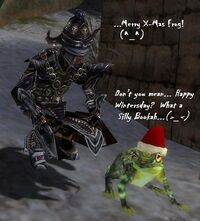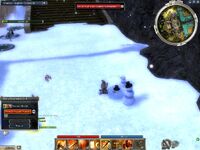 Day 2
Day 3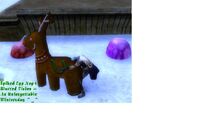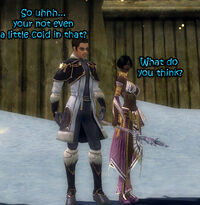 Day 4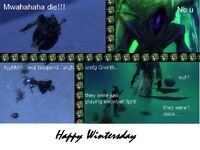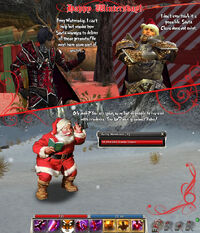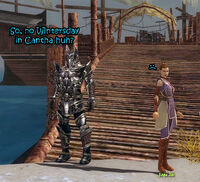 Day 5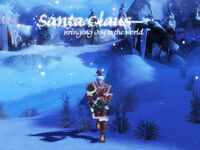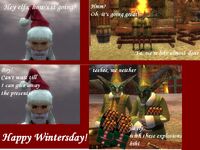 Day 6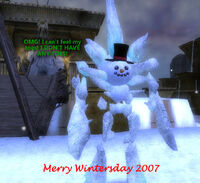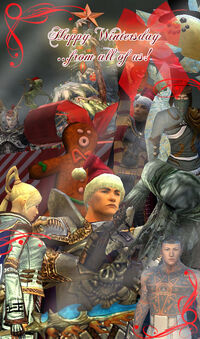 Day 7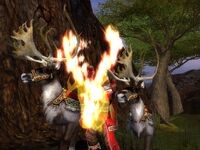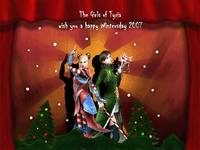 Day 8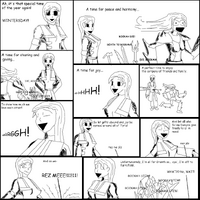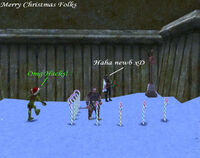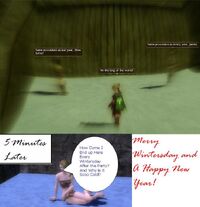 Day 9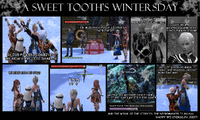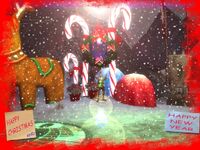 Day 10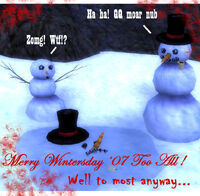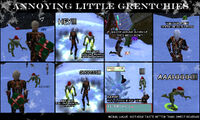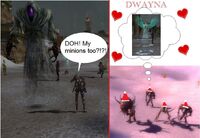 The Overall Winners

Community content is available under
CC-BY-NC-SA 2.5
unless otherwise noted.